Every summer, UNC Charlotte Camps on Campus offers academic enrichment camps for rising grades 1-12. Programs include a wide variety of topics ranging from engineering, science, art, math, robotics, reading, and more. Campers make new friends and experience life on a college campus in a safe, fun learning environment. Explore your opportunities below.​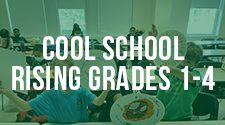 Cool School has fun and educational opportunities for children in rising grades 1-4 with planned activities for each course.
Please note: some camps will have restricted grade levels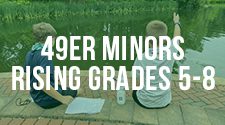 49er Minors camps provide a way for middle grade students to start to build the future they want with their passions and interests.
Please note: some camps will have restricted grade levels
---